Get your website up and running in just 15 seconds!
Having a website was never so easy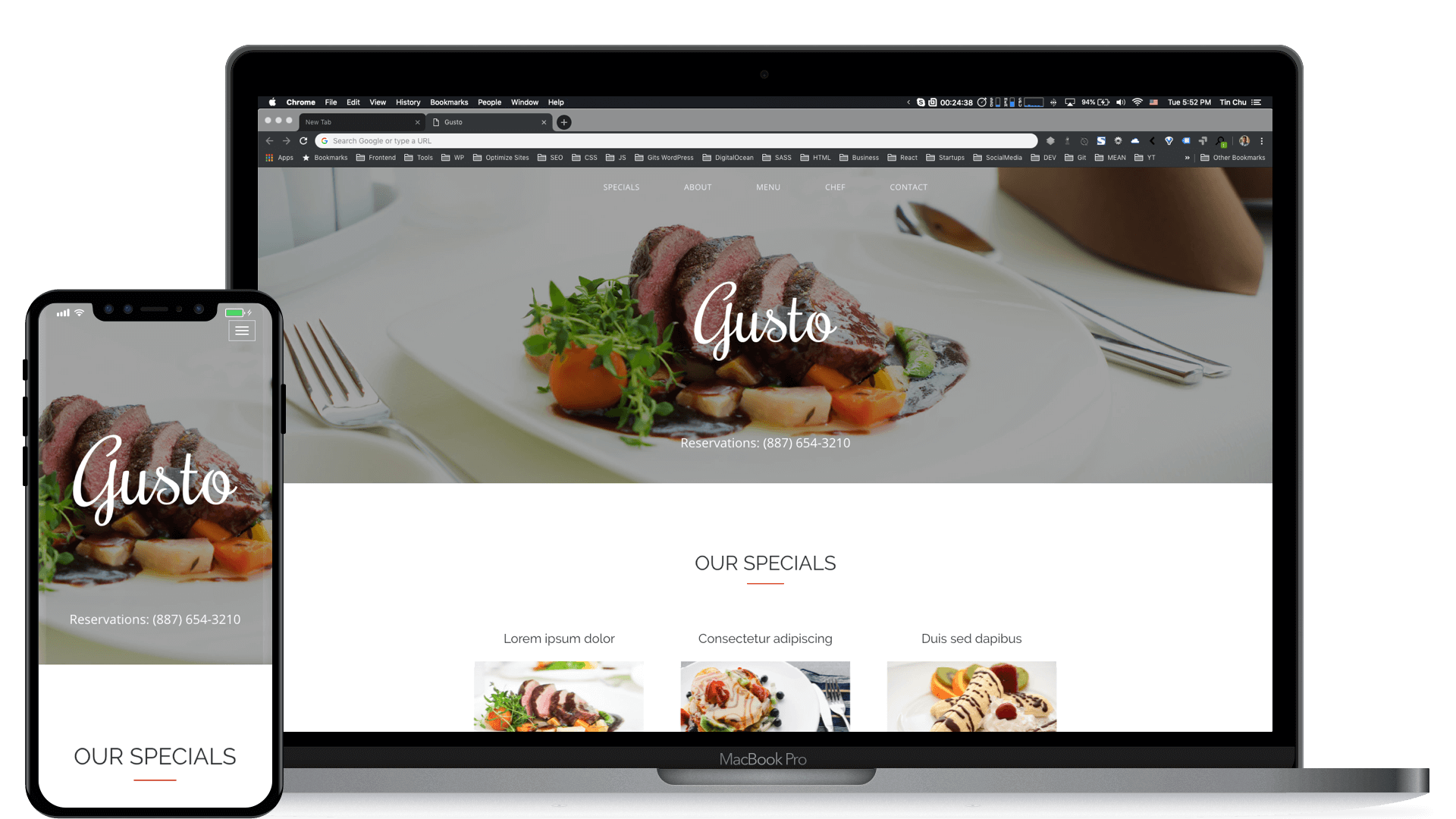 Why Us
With our revolutionary system, we can create your website in record time. You don't need to learn how to code, or read complicated stuff. Even if you don't want to take pictures we use the one you have on Yelp*. The only thing you should do is choose a template from our gallery and you're done.
Modern UI Design
We're here to help you, that's why we offer you a 24/7 free support.
Also with our technology, we guarantee you the best work with a fair pricing, no hiding fees.
With Getasite your business can be differentiated from others.
Get Started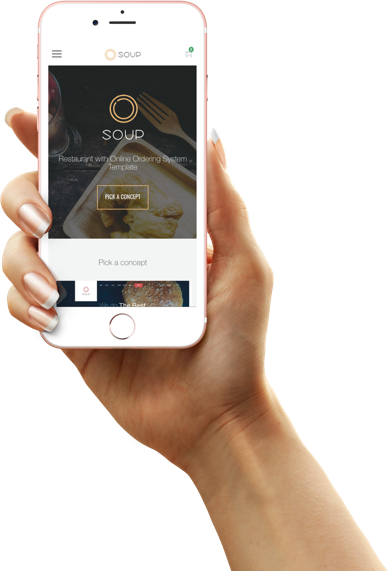 24/7 Support
With us you'll get personalized support from our Customer Services team via email. Imagine having your very own IT department working for you 24/7, with free support, unlimited hosting, and the highest security. We're ready to help you.